Fela Kuti 2017 by Jackson Shuri
Global Music Legend hailing from The Continent of Africa-Nigeria
Fela Kuti Water No Get Enemy 2017 by Jackson Shuri
Fela Kuti Expensive Shit 2017 by Jackson Shuri
The Wall Digital Version Jackson Shuri 2015
It always amazing to see how the digital tools available presents other possibilities for a work of art created by hand.
Enjoy the dramatic lighting and tone adjustments done digitally.
Jackson Shuri
2015
Hear No Evil by Jackson Shuri 2016
Speak No Evil by Jackson Shuri 2016
See No Evil by Jackson Shuri 2016
Jackson Shuri Sex Worker in A Bath Digital 2016
Nude digital mash-up of an intimate moment. Sex Worker preparing her body for the evening. Digital color half tones.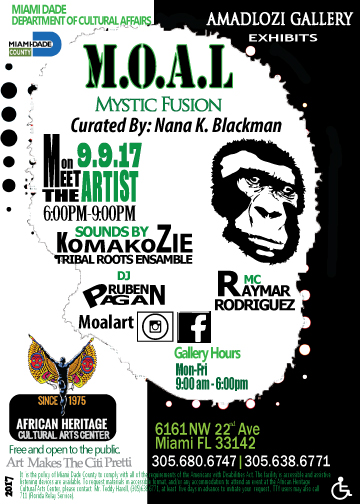 jacksonshuriwynwood1
Digital Exploration Married with Art Photography Jackson Shuri 2015
Lento By Jackson Shuri 2015
Typography, Typography,Typography.
Digital Halftone By Jackson Shuri 2015
Halftone is the reprographic technique that simulates continuous tone imagery through the use of dots, varying either in size or in spacing, thus generating a gradient like effect.
Jackson Shuri
2015
Digital Work
Digital Poster Black and White by Jackson shuri 2015
Digital Poster 1 By Jackson Shuri 2015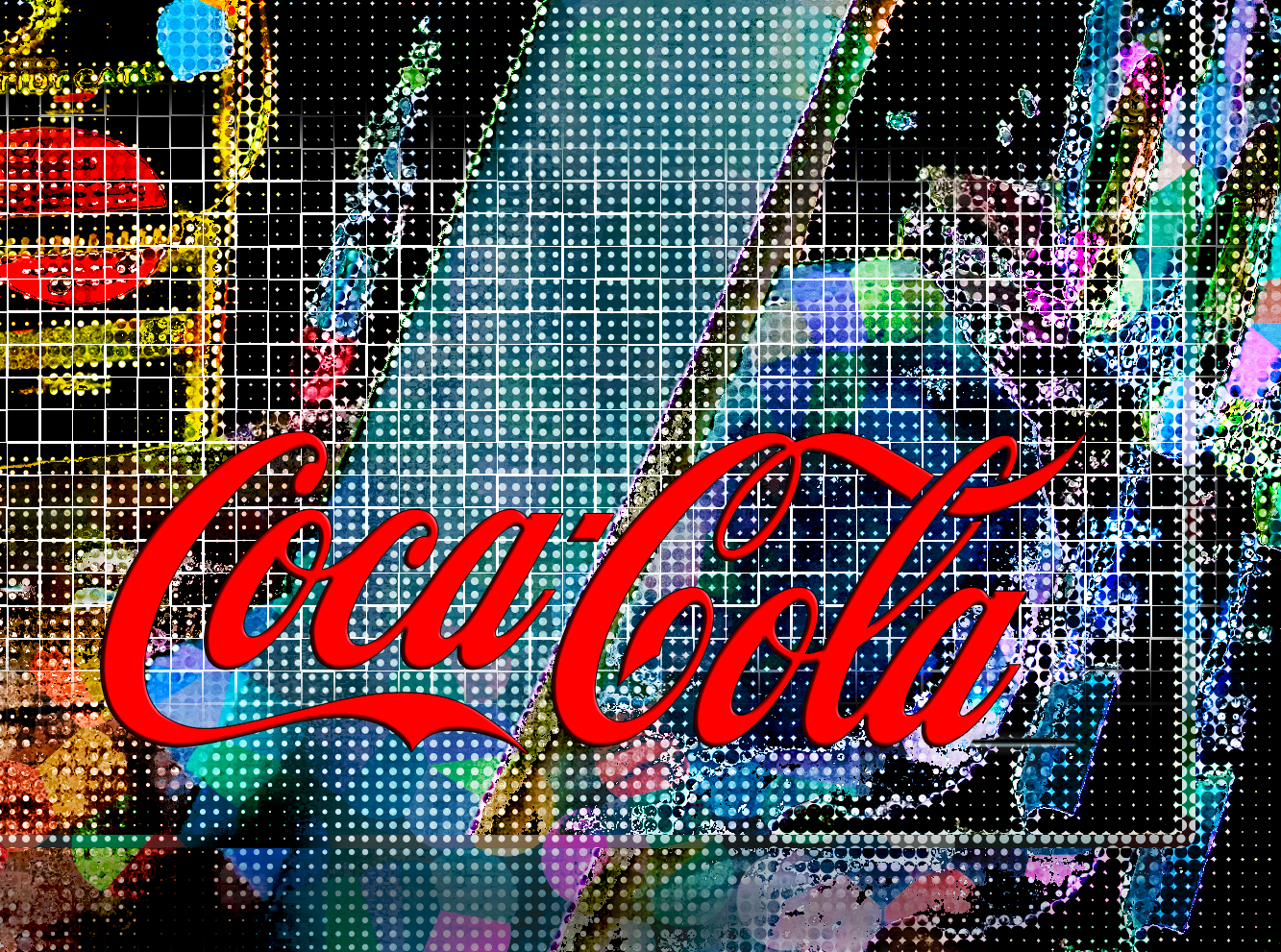 Coca-Cola 2017 By Jackson Shuri
Digital Poster 2 By Jackson Shuri 2015
Painterly elements coupled with typography and filtered efects.
Motherboard By Jackson Shuri 2015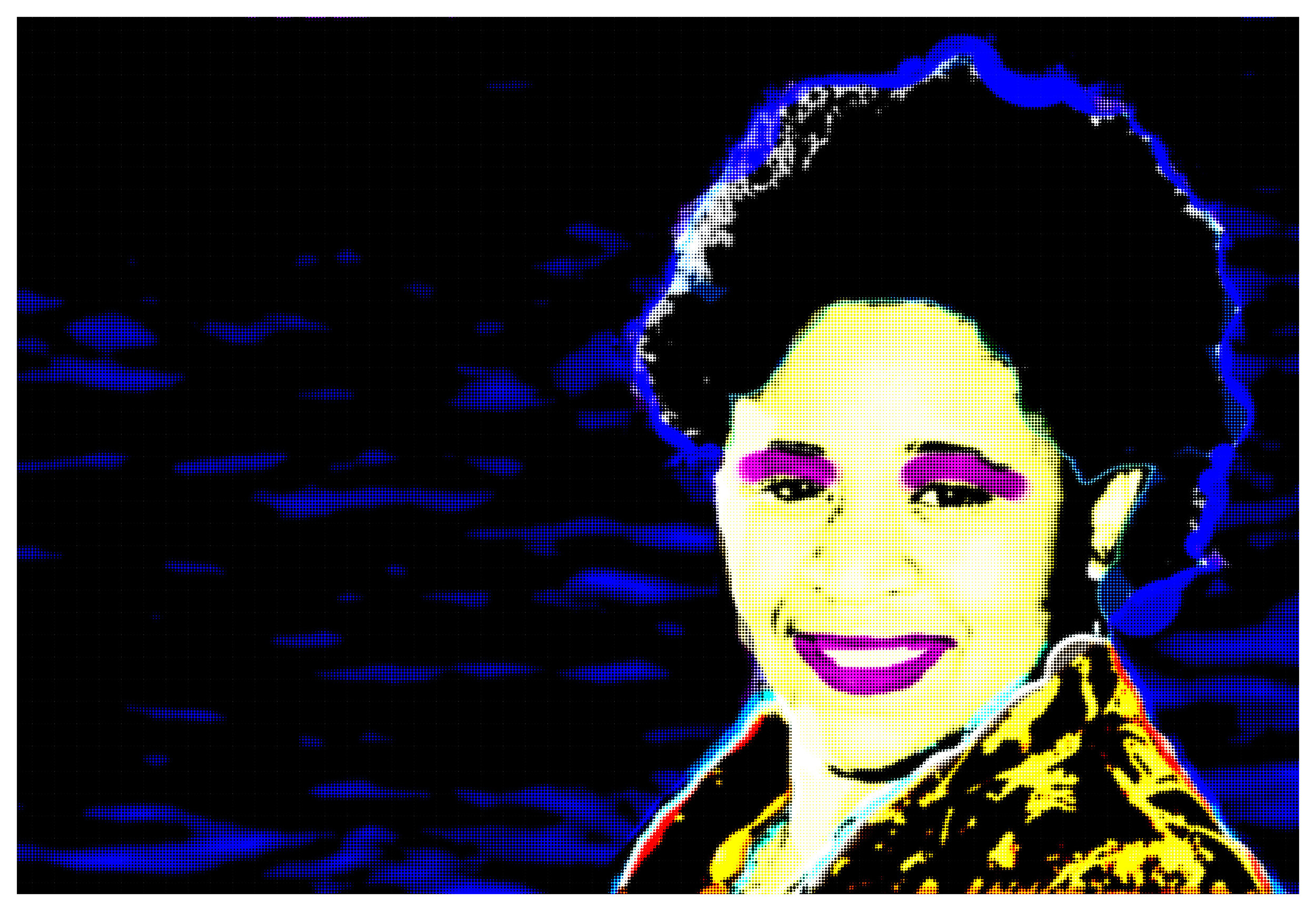 'POP' What The Fuck!! 2016 Jackson Shuri
Inspired by Andy Warhol's collection of Pop figures in particular his works of Marilyn Monroe.
Digital Angela Davis By JAckson Shuri 2015
This is a digital transformation of an Original Painting.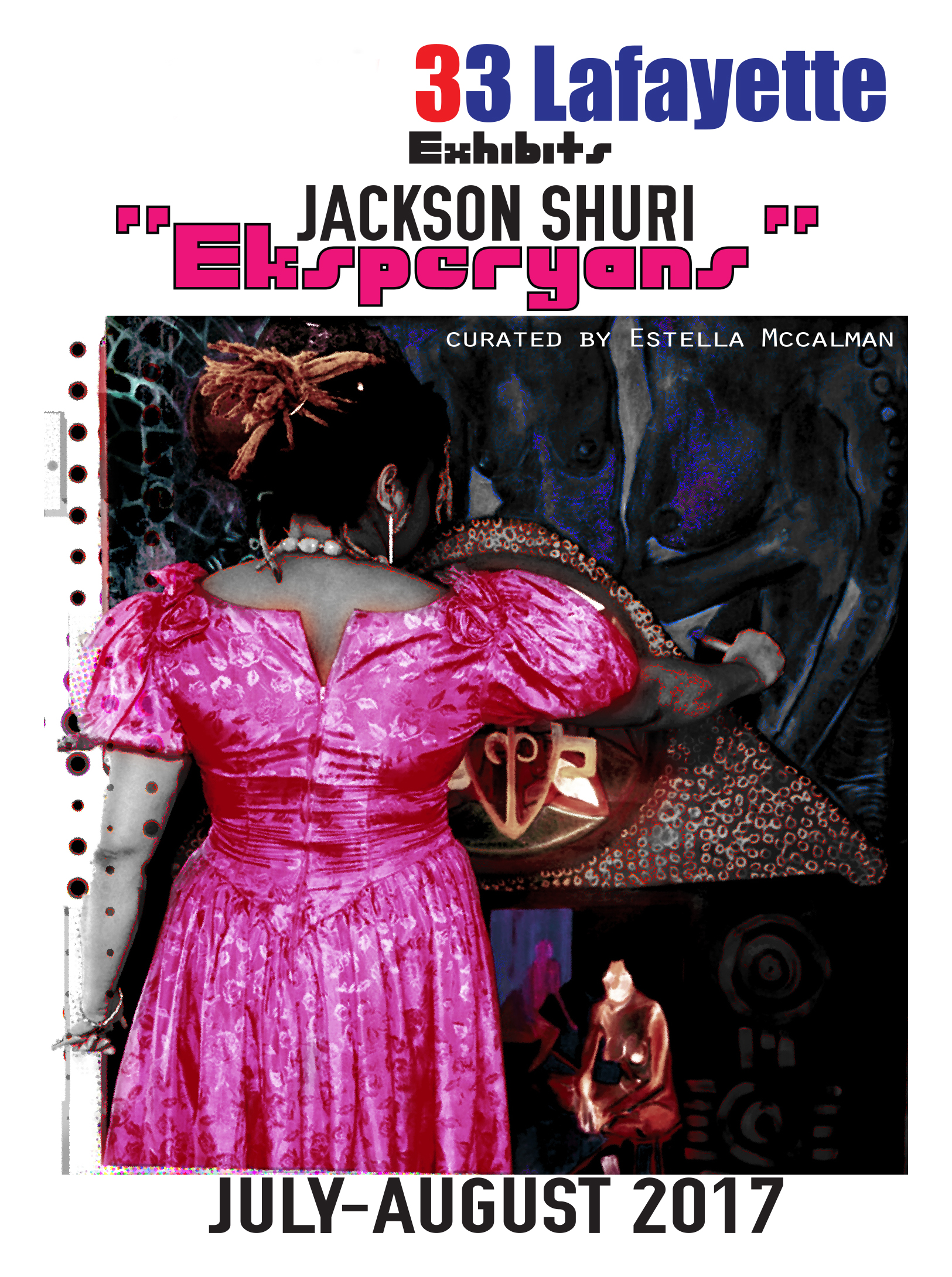 Flyer and Graphics Design
Digital Art | Photoshop | Illustrator
Jackson Shuri Is a multi-media artist having skills in photoshop and Illustrator and other digital programs. She often combines paintings with the digital forms. She designs
Flyers
Post Cards and Invitations Cards
Logos
Digital Art and so much more.